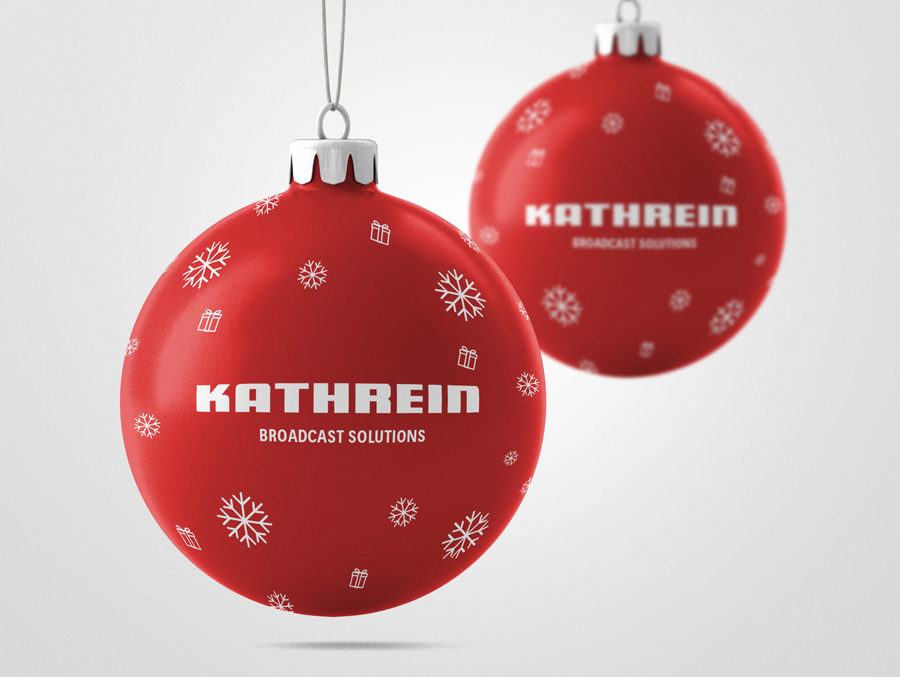 Our offices will be closed for a short break!
KATHREIN Broadcast GmbH, Germany
from 23.12.2021 - 02.01.2022

KATHREIN Broadcast S.R.L., Romania
from 24.12.2021 - 02.01.2022

SIRA Radio Systems S.r.l., Italy
from 24.12.2021 - 06.01.2022


In an emergency case you can still reach us:
phone: +49 8031 6193 100
mail: support@kathrein-bca.com
Broadcast Solutions
Kathrein offers top-quality components for broadcast systems. What is so special about Kathrein's portfolio? Not only do we offer our customers technically perfected components but also a full service: from planning to installation and implementation of your project.
Our broadcast systems fulfil the highest customer requirements. No matter whether the antennas or antenna systems are exposed to icy cold or large temperature variations, our broadcast technology can withstand even the most extreme weather conditions. We are also the leading supplier for special frequency antennas.

We have more than 60 years' experience as a broadcast supplier.